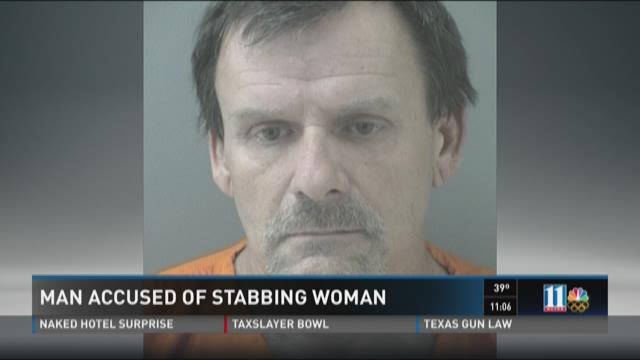 CANTON, Ga. -- Cherokee Sheriff's deputies are searching for a man who they said stabbed his roommate multiple times.
The crime happened Saturday morning in Canton. Deputies said 61-year-old Richard James Sheriff stabbed 45-year-old Claudia Santizo after an argument and then fled the scene.
Santizon was wounded in her neck and arm. She was taken to Kennestone Hospital with non-life-threatening injuries.