Couple arrested after child found locked in closet | News
CANTON, Ga. -- Police arrested the mother of a 9-year-old girl and the mother's boyfriend after authorities said the child was found locked in a closet.
According to Canton Police, a Division of Family and Children Services worker notified officers that the child had been left alone while her parents were in a court proceeding.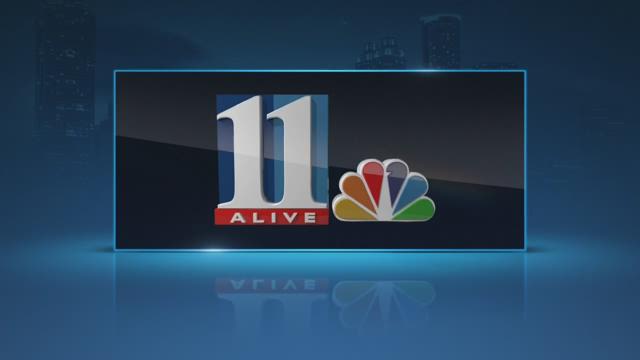 "I just saw them taken down in handcuffs and they put them in the car," said neighborh Christy Maddox who saw the couple being arrested Friday.
Amy Lynn Davis, 35, the mother of the girl and Charles Adam Ellison, 34 are charged with False Imprisonment and Cruelty to Children. Police said Ellison is Davis' boyfriend.
Officers responded to the Canterbury Ridge Apartments located at 101 Canterbury Ridge Parkway and found the child in a closet/laundry room. "She was kind of locked in there by a walker that was folded up underneath the handle keeping her from getting out," said Officer Pacer Cordry.
Cordry said the closet is 8-feet by 3-feet and there was no water or food available for the girl. Police don't know how long the girl was locked in the closet. "It's terrible," Maddox said. "I had no idea. I didn't hear anything, there was nothing."
The child was taken to Northside Hospital-Cherokee for evaluation. Afterwards the 9-year-old and a 17-year-old sibling were both taken into protective custody of DFCS.
You can follow Kevin on Twitter @krowson11alive and like him on Facebook
MORE MUG SHOTS: